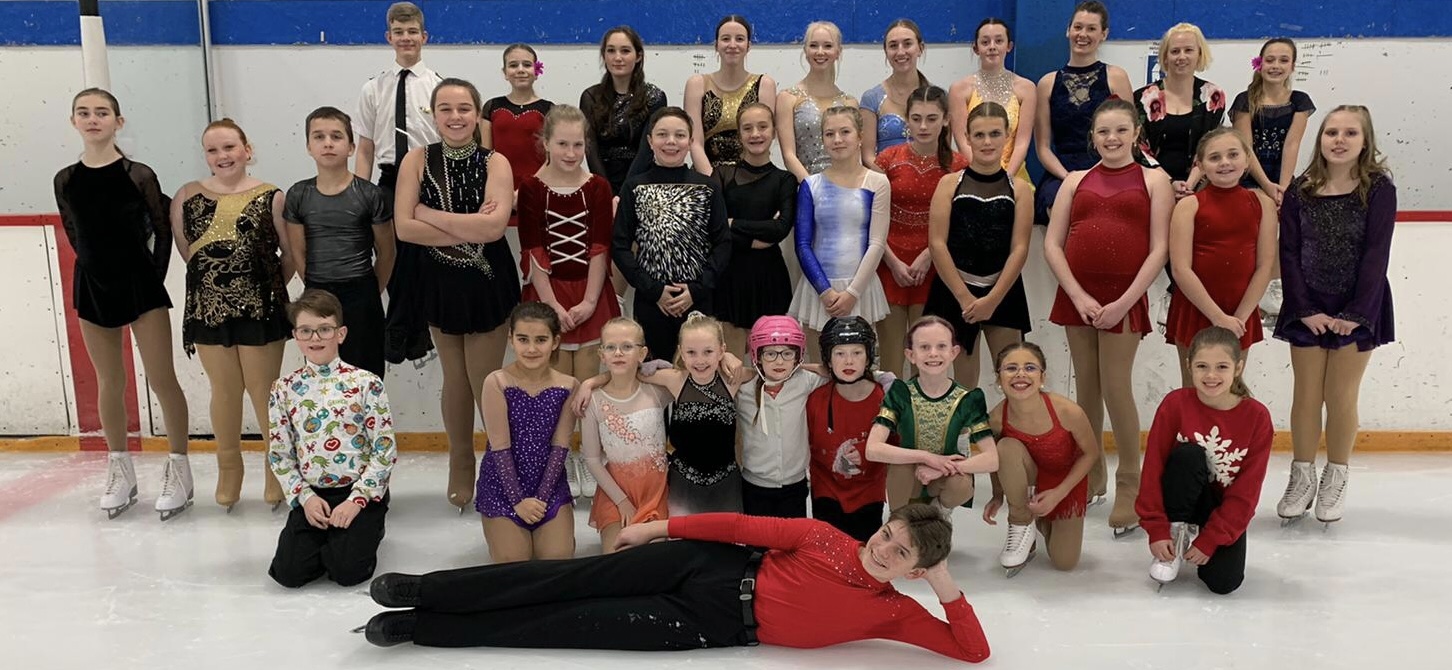 Welcome to the Moose Jaw Skating Club Website
We are Moose Jaw's premiere skating club, teaching our skaters the skills they need while enjoying their experience on the ice!
2023 Regional Invitational
MJSC is excited to host the Region 2, 3, 4, & 5 Regional Invitational competition on January 21-22, 2023. Registration is open until midnight on Dec. 15!
Program Registration
To register for any upcoming MJSC programming, visit the registration page. If you have any questions about the registration process, please email the club at mjsc@live.ca for support.Register for Programming
MJSC Club News
We want to keep you up to date on our club! Please visit our news page regularly for our monthly newsletters and other important information.
Learn More About Our Programming

Christmas on Ice
Every December, the StarSkaters of Moose Jaw Skating Club perform for Christmas on Ice. The annual show allows skaters to showcase their competition programs and some fun Christmas showpieces.Learn More About Christmas on Ice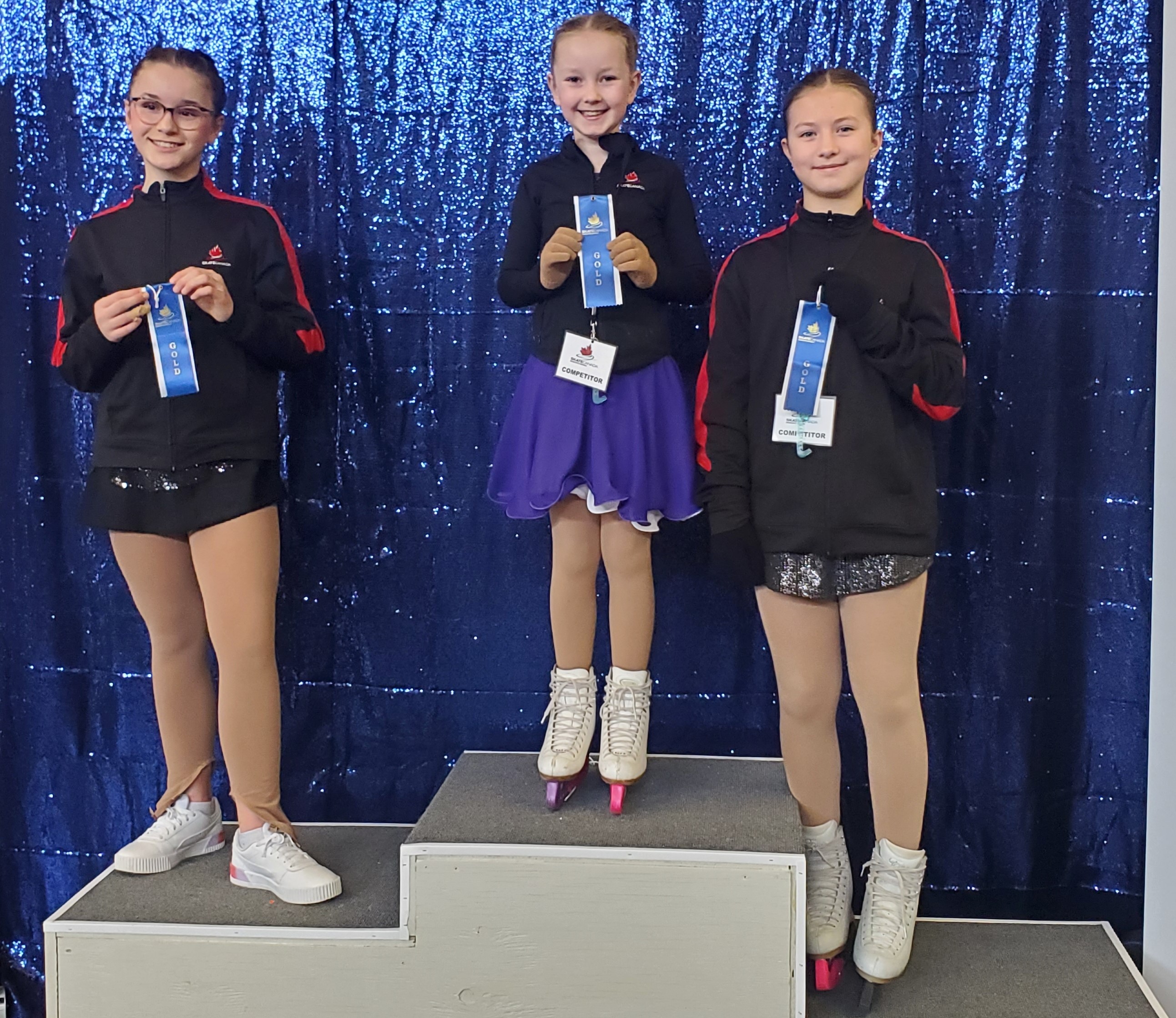 Competitions
Skaters with the Moose Jaw Skating Club participate in competitions all year round, competing at regional, provincial, and interprovincial levels.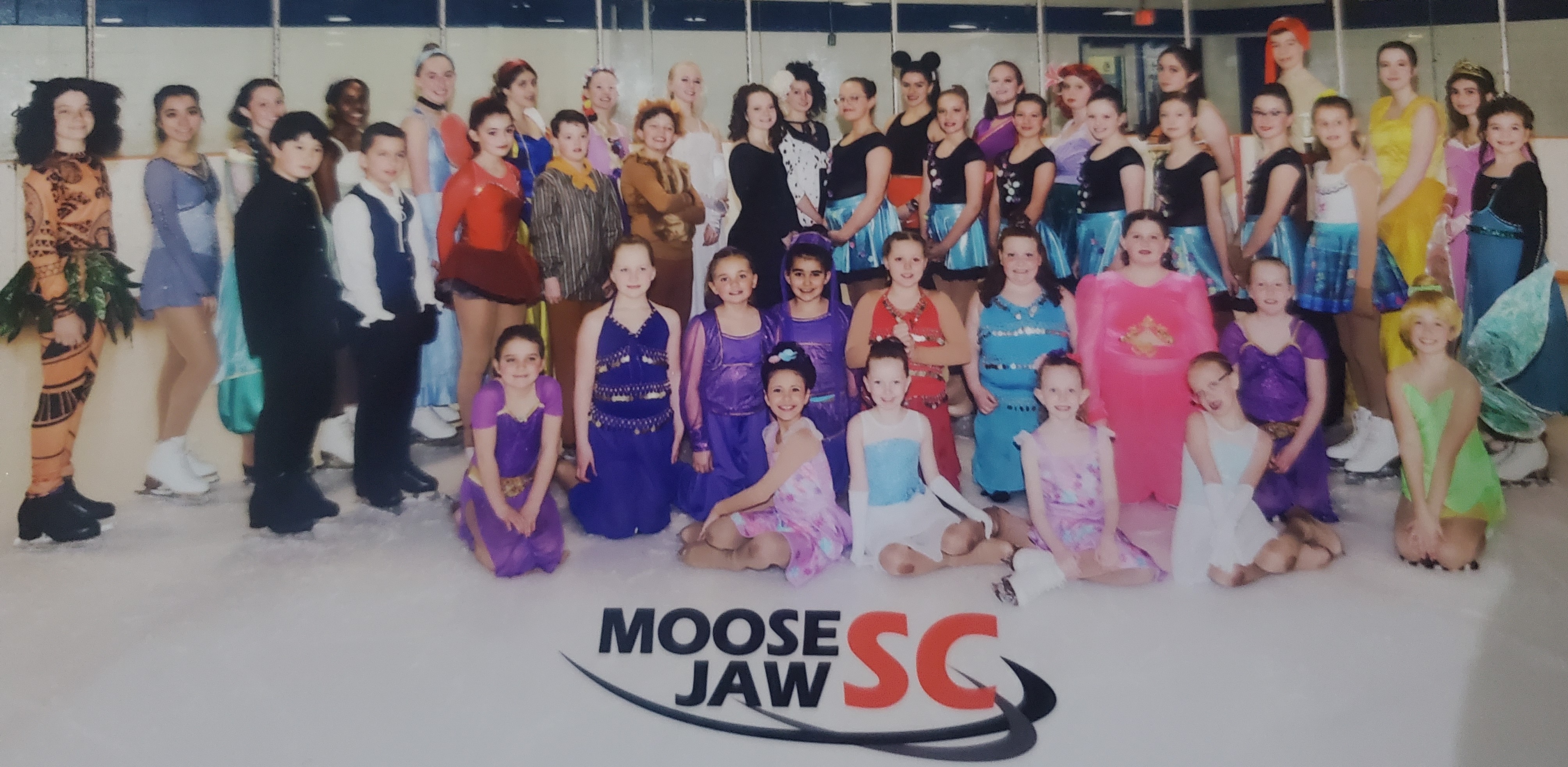 Annual Ice Show
Our annual ice show is always a whimsical delight of storytelling - with some recent themes including 50 Years of Magic, The Best of the Best, A Hollywood Gala, Charlie and the Chocolate Factory, Toy Story, and many more!

MJSC Summer Camps
Moose Jaw Skating Club is proud to hose summer camps for skaters of all types - learn to skate, hockey, and figure skating.
Competitions
The following competitions are open to skaters in StarSkate and CompetitiveSkate (Star 2 and up):
Oct 7 to 9, 2022: 2022 Sask Skate, Regina
Dec. 9 to 11, 2022: Skate Canada - Saskatchewan Sectionals (Pre-Juvenile - Novice), STARSkate Invitational, Saskatchewan Winter Games District Run-Offs, Melfort
Jan 21-22, 2023: Region 2,3,4 & 5 Invitational Competition, Moose Jaw
Feb. 22-25, 2023: 2023 Saskatchewan Winter Games, Regina
Mar. 3-5, 2023: Winter Classic, Weyburn
Upcoming Events
Please join us for the following events:
Dec. 18, 2022 - Winter on Ice
Jan 21-22, 2023 - Hosting Regionals
Mar. 19, 2023 - MJSC Ice Show
Volunteering
The MJSC is a non-profit organization run by volunteers. We need your help to run all of the regular skating programming AND to host special events. Speak to someone on the board if you are willing to lend a hand!
Supporting the Moose Jaw Skating Club
Moose Jaw Skating Club is a nonprofit, relying on your fundraising support to maintain quality programming for our skaters. To become a donor, email the club at
mjsc@live.ca
for more information.
Donate Using Sarcan Drop-and-Go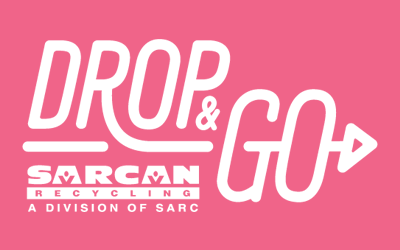 Separate your recycling at home by putting plastics, cartons and aluminum cans into bags and glass beverage containers into boxes (don't forget to include your milk containers)!
Visit any SARCAN depot and look for Drop & Go.
Type in the group phrase - MJSC - when prompted.
Follow the instructions on the screen to print labels for your order.
Label your order and go!
This works at all 72 locations across the province, so your friends and family can donate, too!
Flip Give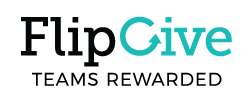 Moose Jaw Skating Club will earn cash back when you buy the things you already need. Help MJSC get paid whenever you shop online with hundreds of popular brands.
SHOP WITH FLIP GIVE