Fundraising
MJSC is a non profit organization and as such we rely on fundraising to help keep our costs down. Here are are simple ways to contribute to the club that you can include in your day-to-day life.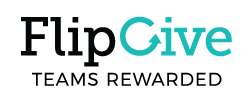 With FlipGive we can shop online with popular brands like Amazon, Chapters, The Body Shop, Walmart etc (Christmas is coming!) buy gift cards for restaurants or send an online gift card. It is very easy.
Join our team now by using our invite code EXTLW2 in one of 2 ways:
Download the FlipGive app at https://www.flipgive.com/app?joincode=EXTLW2
Join online at https://www.flipgive.com/teams/join?fundraiser_name=Moose+Jaw+Skating+
Club&joincode=EXTLW2
Just remember to use FlipGive when you shop online and the club will earn cash back. It's that simple.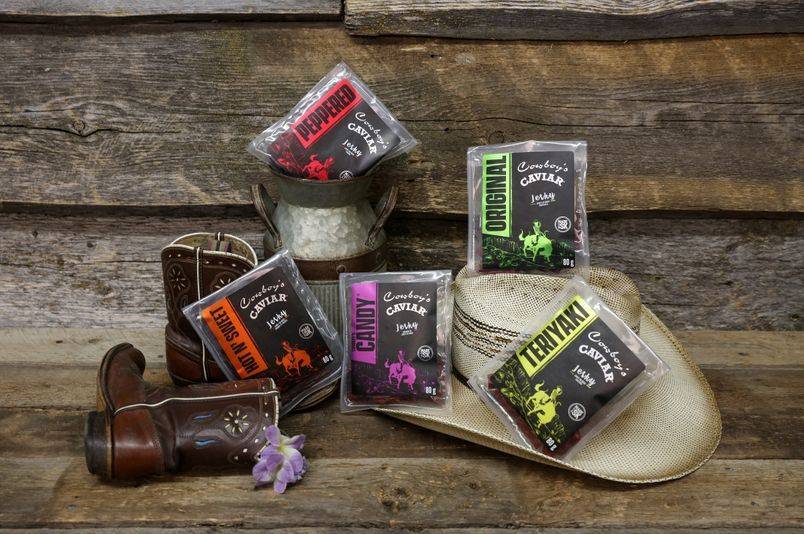 Cowboys Caviar Beef Jerky
They are a family owned and operated business just outside the city of Moose Jaw. The flavours available are Cowboys Candy, Original, Peppered, Teriyaki and Hot and Sweet for $12 a bag. I will have order forms available at CanSkate and will be handing them out at the rink during StarSkate sessions. There is no pressure for you to sell but any sale is greatly appreciated.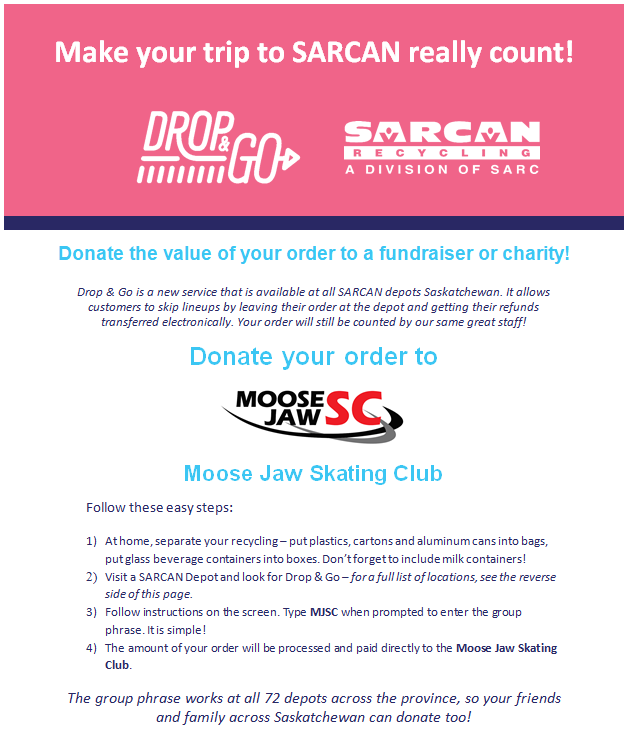 The MJSC also has a Sarcan Drop and Go account. Drop and Go allows you to drop off your empty bottles without having to wait in line. If you would like to donate your bottles to the club, just bring them to the Drop and Go department, print out your tags (our code is MJSC) tag your bags and go! We appreciate any donation.