CanSkate and CanPowerSkate
CanSkate and CanPowerSkate are a core part of the Moose Jaw Figure Skating Club. To learn more about each of the programs, read through the tabs in the sidebar of this screen.
CANSKATE & Canpowerskate REGISTRATION
CanSkate Program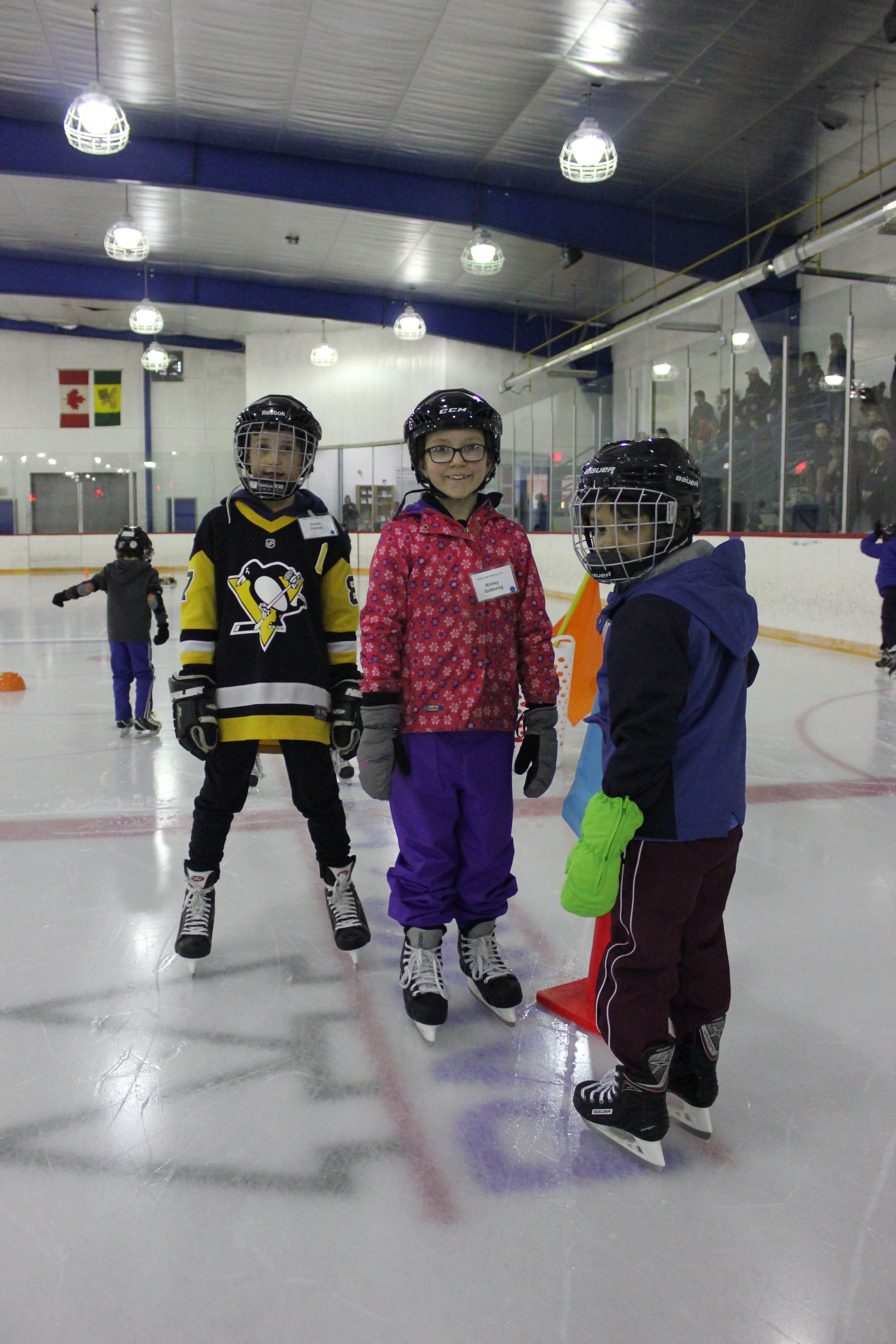 CanSkate is the official learn to skate program of Skate Canada. CanSkate provides kids with the best foundation for figure skating, hockey, speed skating and ringette.
Enroll in any or all of the five CanSkate sessions and your child will have the opportunity to progress through the skating levels at his/her own pace. The CanSkate program is designed for skaters of all skill levels, so these sessions are the right choice for your new or intermediate skater. For more information, visit our CanSkate Programs page.
For more information about the program, please feel free to contact mjsc@live.ca at any time.
CanPowerSkate Program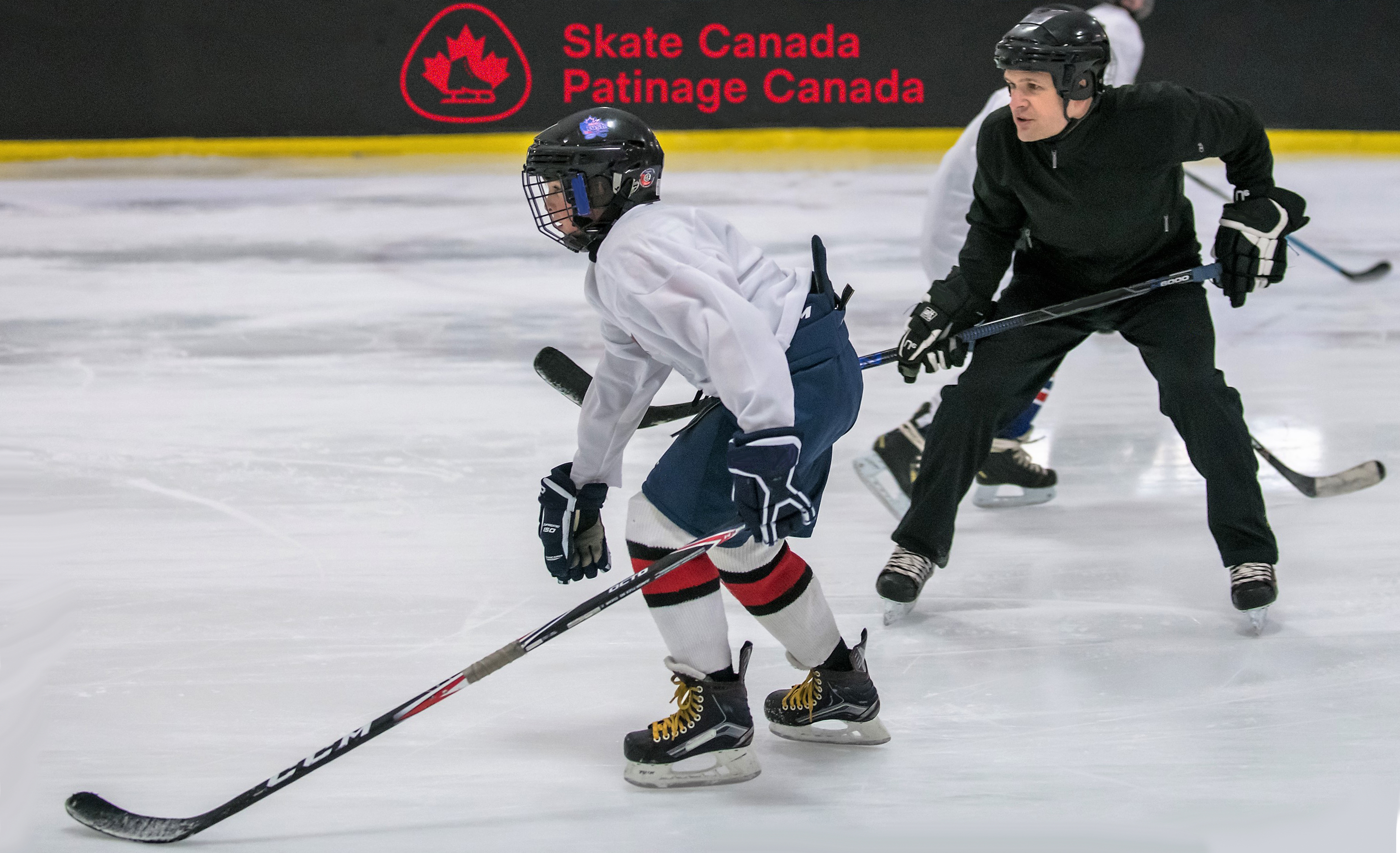 Get a step up on the competition with CanPowerSkate, a high-energy instructional power skating program geared to hockey and ringette players. This program focuses on balance, control and agility skills including components of power and speed. Skating skills, techniques and performance drills are taught in a progressive format by Skate Canada coaches certified through the NCCP to enhance the skating ability required in game situations.
Some of the top players in the NHL have trusted Skate Canada's best-in-class programs to help them reach hockey's biggest stage including Nathan MacKinnon, Matt Duchene, Mark Scheifele and Jeff Skinner.
Skaters may be any age and must have previous skating experience that equates to Stage 4 in CanSkate or higher. Adaptive skaters and sledge hockey skaters who have an identified skating level are welcome. All CanPowerSkate participants must have hockey skates, gloves, a stick, and helmet. Full equipment is optional.